You're going places.
Our Retirement Guide Kit can help you get there.
Wherever you want to go in life or in retirement, our Retirement Guide Kit can help you reach your ultimate destination. Request your package today to receive David and Mathew's must-read book, a key checklist and helpful brochures about Social Security and key lessons we can learn from the past.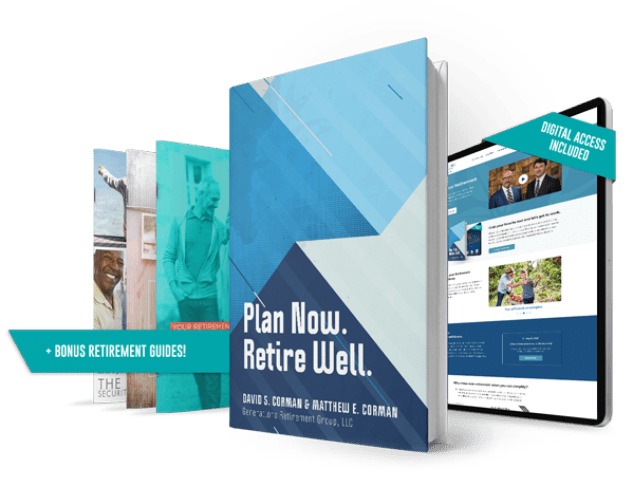 Access your Retirement Guide Kit today.
Fill out the form below to receive instant access to our  helpful brochures and must-read book, "Plan Now. Retire Well."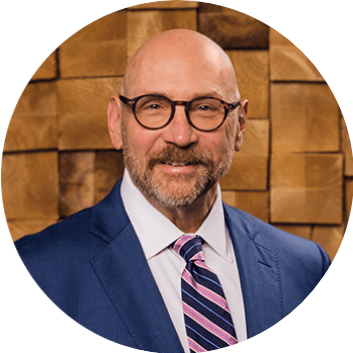 David S. Corman
President & Financial Professional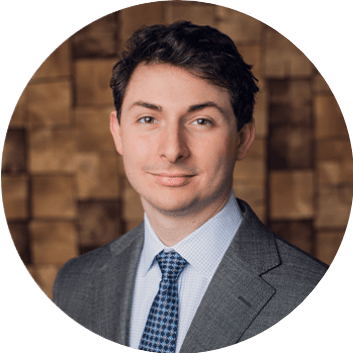 Matthew E. Corman
Investment Adviser Representative
Meet Your Trusted Professionals
Dave and Matt Corman are passionate about providing their Generations Retirement Group clients a true, one-stop approach to their retirement planning needs. This father-son team uses a variety of tools to help accomplish that objective, including Social Security optimization, income planning and investment strategies.
Insurance products are offered through the insurance business Generations Retirement Group, LLC. Generations Retirement Group, LLC is also an Investment Advisory practice that offers products and services through AE Wealth Management, LLC (AEWM), a Registered Investment Advisor. AEWM does not offer insurance products. The insurance products offered by Generations Retirement Group, LLC are not subject to Investment Advisor requirements.